Causes We Support
Recent figures show more than 75,000 are living on the streets in Los Angeles County, a rise of 9% since 2022. Many of them are experiencing some kind of mental illness, which can be intensified by the stress of not having a home.
Please support these two wonderful organizations along with us, we at Barbecue Whizz...Watch My Smoke thank you!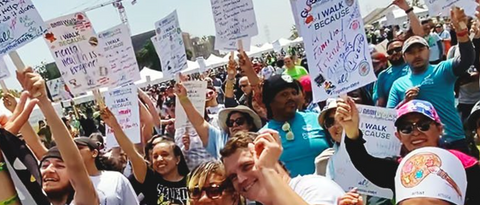 NAMI GLAC is the leading countywide organization composed of grassroots-based chapters that promotes wellness, recovery, equality, and dignity for individuals and families affected by mental illness and the community at large.
Donate Now

The numbers are staggering. Nearly 70,000 people are experiencing homelessness in L.A. County, 1.5 million neighbors are living in poverty, and 850,000 students don't have access to basic academic resources.
Donate Now