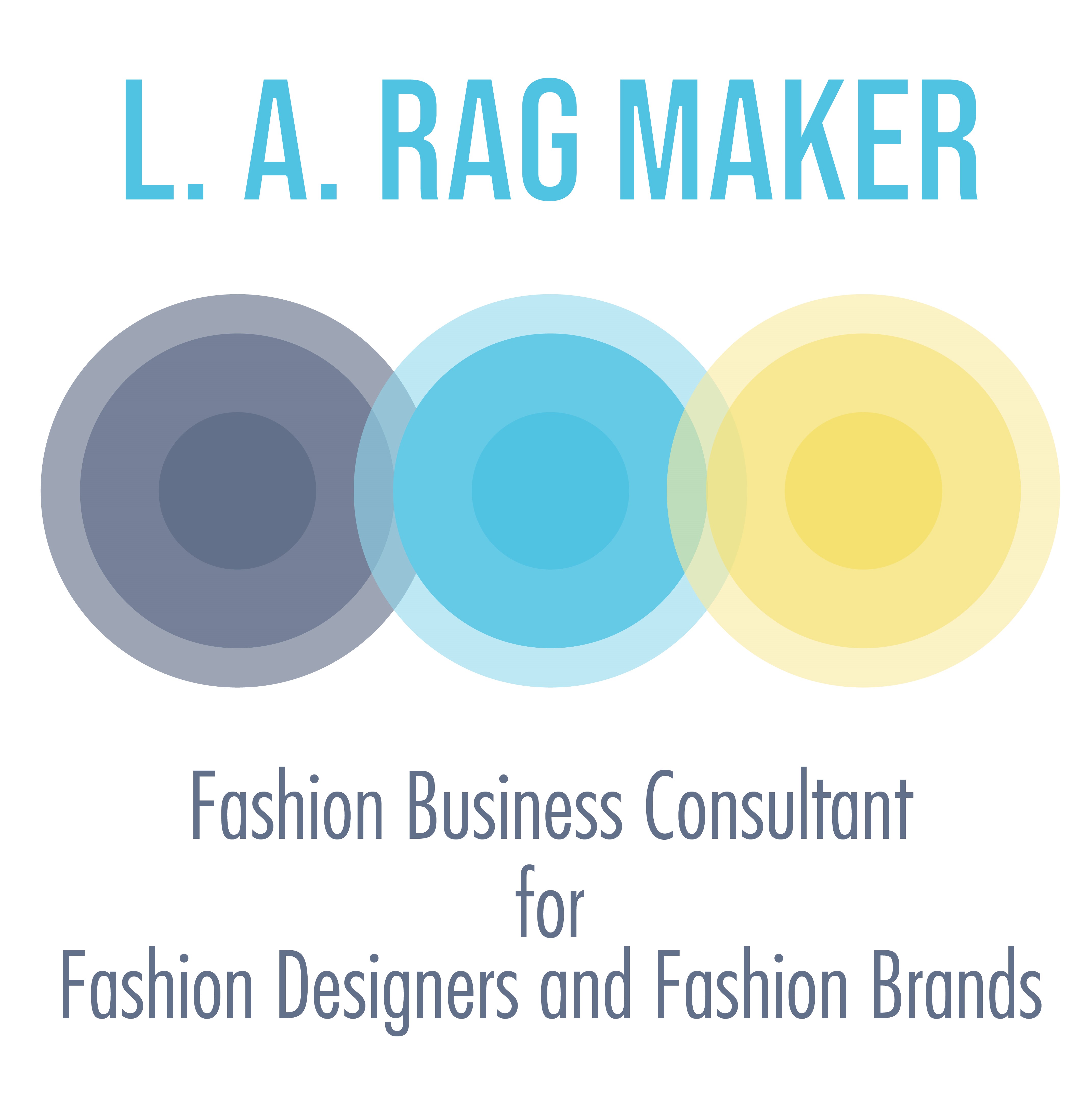 L. A. Rag Maker: Transforming Fashion Dreams into Reality
Welcome to L.A. Rag Maker, where we believe in the power of trust, communication, and quality to build better customer relationships. Since our advent, we've been committed to providing our valued patrons with 360° coverage of their fashion needs.
The L. A. Rag Maker Advantage
Oftentimes, up-and-coming brands hire a production company to create their products, marketing company to increase their exposure, and fulfillment company to send out shipments. In the process, they waste time, money, and frustration.
By working with L.A. Rag Maker, you gain a valuable partner with the capability to meet the entirety of your apparel needs. In turn, you can avoid endless conversations with multiple points-of-contact who aren't committed to you as a designer or brand.
We're proud to offer the following services:
Sourcing to choose the perfect materials for your apparel
Design and merchandising to facilitate a better end result
Full package production that makes ideas come to life
Sales and marketing that gets your products in front of the right audience
Distribution to help monetize your efforts
We also provide product development, pattern & sample making, line sheets, tech packs, business plans, and contract quality control services to cover any and all of your apparel needs.
Get in Touch Today
If you're ready to work with leading professionals who care about your results, get in touch with us today! Fill out our contact form at the bottom of our website. Let's make your dreams a reality, together.